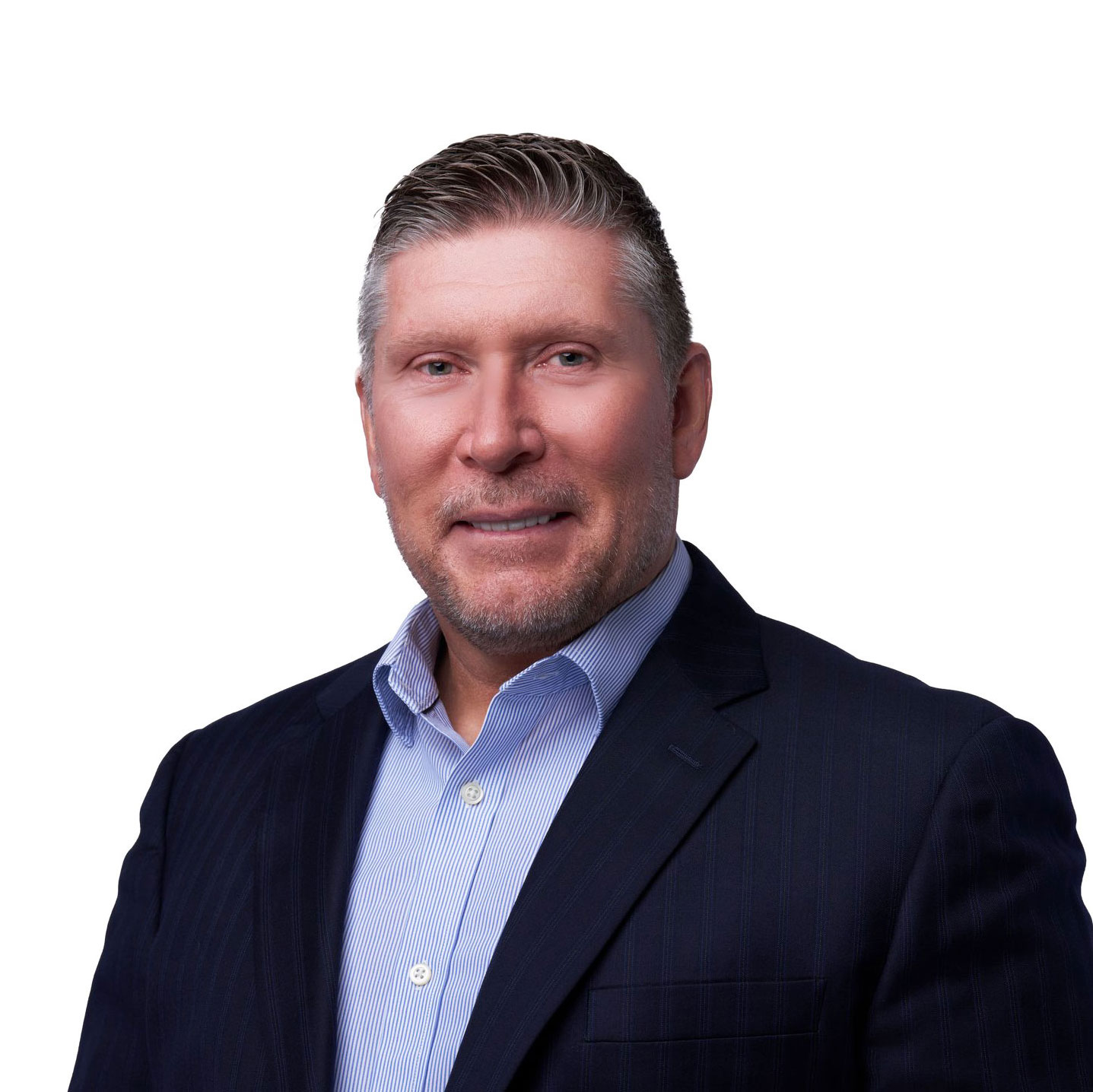 421 W. Main Street, Unit 1
The JRS Realty Group, founded by high-producing Real Estate Broker & Author John Salkowski was built on the notion that the secret to achieving incredible goals and getting true results is to dominate real estate with a team approach. One, a part-time agent does not have the capacity to cover every aspect of the real estate process. The JRS Realty Group has 8 diverse experts excelling at their roles, allowing them to focus on what they do best, at a high level, so our clients receive high level concierge performance and unprecedented results in the real estate industry.
We operate in a supportive, professional, positive environment that helps each member of our team provide the highest level of service in the industry. This atmosphere allows our team to act on the passion and drive it takes to surpass the expectations of every client who chooses us to help fulfill their home buying or selling goals.
Whether you are looking to sell your property or buy a new home, The JRS Realty Group offers a dedicated, skilled team with an innovative marketing approach.
Our team of experienced, full-time real estate agents and staff are ready to lead and advise you through the process of buying the perfect home or selling your existing home for the most amount of money in the shortest amount of time.
The JRS Realty Group headquartered in Trappe, Pa. formerly of King of Prussia, Pa. is the Greater Philadelphia Area #1 Independent boutique Real Estate Company. Johns' innovative systems attract hundreds of thousands of views and engagement annually by combining lead generation websites, direct response, search engine marketing, and social media. Every available resource is used to create a database of over 4,500 buyers/sellers of which 300 buyers are actively searching for homes in the Greater Philadelphia Area. The JRS Realty Group excels at bringing buyers and sellers together with expert knowledge in negotiation.
John is also a Licensed Broker Associate in the state of Florida who specializes in luxury single family pool style homes in the Naples area as well as serving the surrounding southwest Florida real estate market.