SOLD! Listing to Closing
SOLD! covers some of the most relevant topics in real estate today, such as pricing trends and the economy, the difference between individual agents compared to a team structure, home improvements to make and avoid, as well as what sellers need to know about closing.
BUY NOW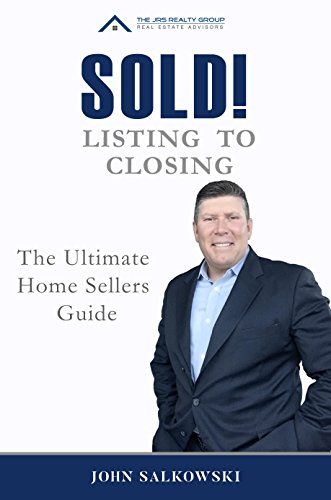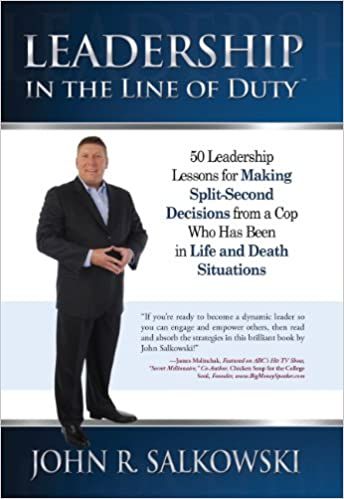 Leadership In The Line Of Duty: 50 Leadership Lessons for Making Split-Second Decisions from a Cop Who Has Been in Life and Death Situations


One of the most important key components of Leadership (that is often overlooked) is "How to make split-second leadership decisions when the direction and success of your organization depends on it!"
"John Salkowski's book is a treasure chest of brilliants leadership lessons, when applied and implemented into your life they will help you get from where you are to where you want to be!"
- Joe Theismann, NFL Man of the Year & World Champion

Click the Link & Complete the Form to Order Your Copy!
Leadership In The Line Of Duty: Success Thoughts & Quotes for Leaders

Warning! These success thoughts and quotes in this book might look easy. They're not! These thoughts and quotes are no longer a secret, however most people will ignore them. In order for this book to work for you like it worked for John Salkowski you must master the following: Self-Discipline, Perseverance, Dedication and the Will to Win.


Click the Link & Complete the Form to Order Your Copy!